MedwayOne is the proposed regeneration and redevelopment of the former Kingsnorth power station site to create a modern new employment space on the Hoo Peninsula, Medway in Kent. Leading international energy company Uniper owns the former Kingsnorth power station site, and is responsible for bringing forward plans to enable its redevelopment.
Part of the site is already allocated for commercial and industrial uses in Medway Council's adopted Local Plan 2003. Uniper submitted an outline planning application to Medway Council in March 2021, following extensive public consultation. The planning application will establish the general principles for the redevelopment of the site into a modern and sustainable development, that could attract long-term investment into the region and a range of new job opportunities.
Although the public consultation has now closed and the outline planning application has been submitted to Medway Council, Uniper's project team are still here to listen to your comments or answer any questions you may have. Please feel free to email us or give us a call on 020 7446 6853.
If you would like to view the documents submitted with our application or if you would like to make any comments, please visit the Council's planning website www.publicaccess1.medway.gov.uk/online-applications and enter reference number:  MC/21/0979. We expect that we'll have a decision on our application by Medway Council in May/June 2022.
This website will be regularly updated with any new information, including further questions that have been raised, news and any other relevant information as we progress with our outline planning application.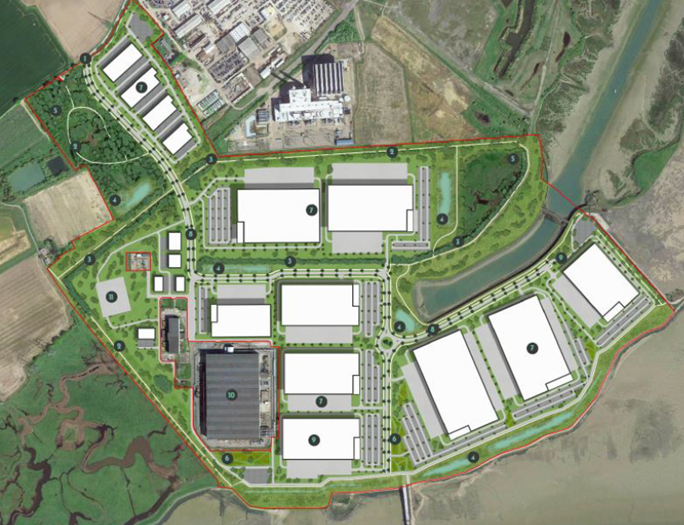 21 December 2021
Uniper would like to take this opportunity to update everyone who has taken an interest in their proposals to redevelop...
Read More